The Killing Game
by
Iris Johansen
My rating:
4.5 of 5 stars
A merciless killer on the hunt...an innocent child in his sights...a woman driven to the edge to stop him...

The killer knows Eve Duncan all too well. He knows the pain she feels for her murdered daughter, Bonnie, whose body has never been found. He knows that as one of the nation's top forensic sculptors she'll insist on identifying the nine skeletons unearthed on a bluff near Georgia's Talladega Falls. He knows she won't be able to resist the temptation of believing that one of those skeletons might be her daughter's. But that is only the beginning of the killer's sadistic game. He wants Eve one on one, and he'll use his ace in the hole to make sure she complies. And he won't stop playing until he claims the prize he wants most: Eve's life.
**********
This review is for Troy who thought my idea of doing a review by only using gifs interesting. I may do a proper one later on, but right now, this is how I felt about this book. I will add some text just to make the review a bit more understanding. But, I will try to use text as little as possible. Let's start!
This book was just as the first one good with a compelling story and a really crazy killer.
We also had a bit of a triangle drama between Logan, Eve and Joe. It's actually nice that Iris Johansen didn't drag out it through 20 books. Instead, did she make Eve and the guy in question a couple in this book. And, I could have lived with either choice, to be honest...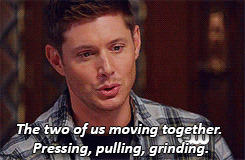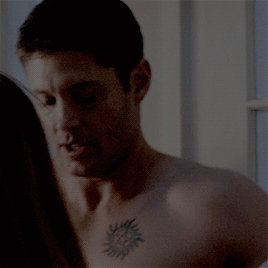 How about the story with the killer?
(I thought I had the ending figured out but, the last twist I never suspected)